GL Speech Associates Ltd. (GLSA) is a full service speech pathology (speech therapy) private practice servicing the Chicago Metro area since 1984. GLSA provides assessment, wellness, treatment, and wellness/prevention services to children and adults in our Northbrook offices and school contracts. We also specialize in offsite services at corporate offices, schools, and community organizations.
GLSA supports the training and guidance of masters level graduate students in training with high quality supervision and services. Students from the Northwestern University Department of Communication Sciences and Disorders (http://www.communication.northwestern.edu/departments/csd/about.php ) have observed and shadowed GLSA clinicians as part of Graduate Level clinical practicum coursework. Dr. Lybolt has provided supervision and training to more than 30 graduate students from Rush University Department of Communication Disorders and Sciences in the areas of elementary literacy, pragmatic language skills and communication for success in high school and college.
We have also collaborated in internships with Leap (Language Empowers all People) to students from Texas Christian University, Vanderbilt University, University of Michigan, University of Illinois, and Adler University.
GLSA serves our community by participating on the Lurie Children's Hospital Institutional Review Board as well as the Northwestern University Pediatric Institutional Review Board. These boards meet monthly and review/supervise ongoing research projects at these institutions.
Call us/ e-mail for more information:
John Lybolt, Ph.D. CCC-SLP
847-564-9230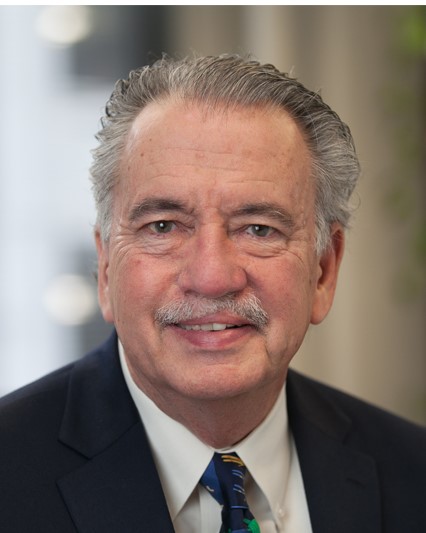 John Lybolt, Speech Pathologist